PLAN YOUR TRIP TO IGUAZU FALLS WITH OUR TRAVEL GUIDE
Explore the wonder of Iguazu Falls with our comprehensive travel guide, featuring everything you need to plan your trip and make unforgettable memories.
ALL THE INFORMATION YOU NEED
Our objective is to be the best resource for planning and booking tours to Iguazu Falls and other destinations in the area. We have created this travel guide with the best, constantly updated information to assist anyone who wishes to organize a trip to this destination. You will find articles tailored to your needs and requests.
If you believe that we can add more useful information to assist other travelers, please do not hesitate to send us a message at info@iguazufalls.com, and we will respond promptly.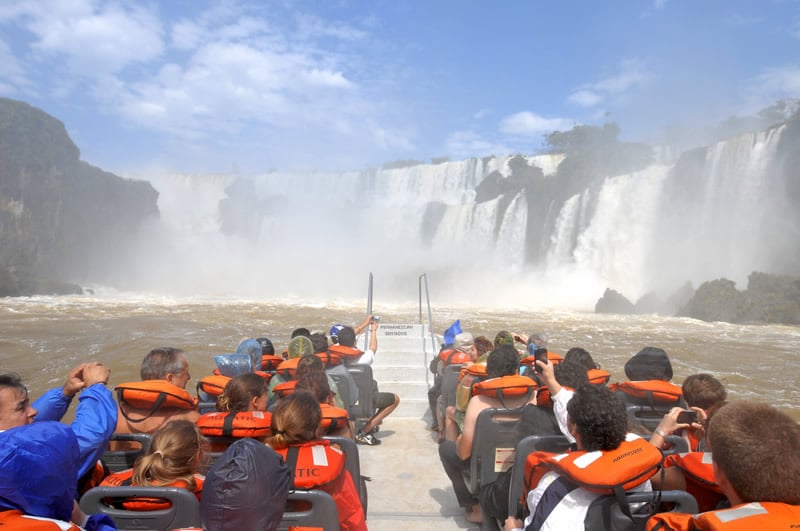 Travel Guide for Iguazu Falls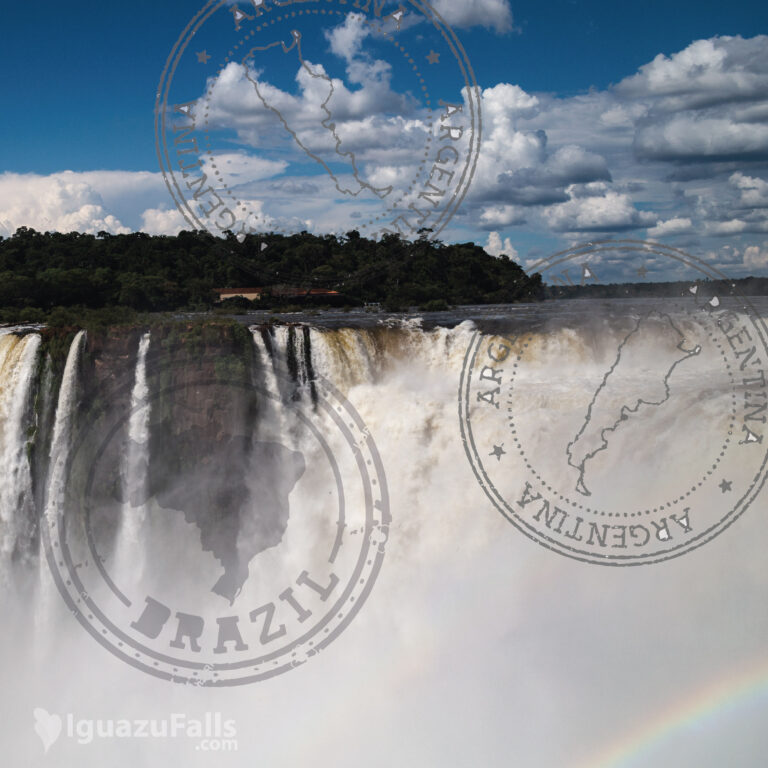 If you're planning a trip to Iguazu Falls, it's important to know the Visa requirements for entering the area. Your specific Visa requirements will depend
Read More »